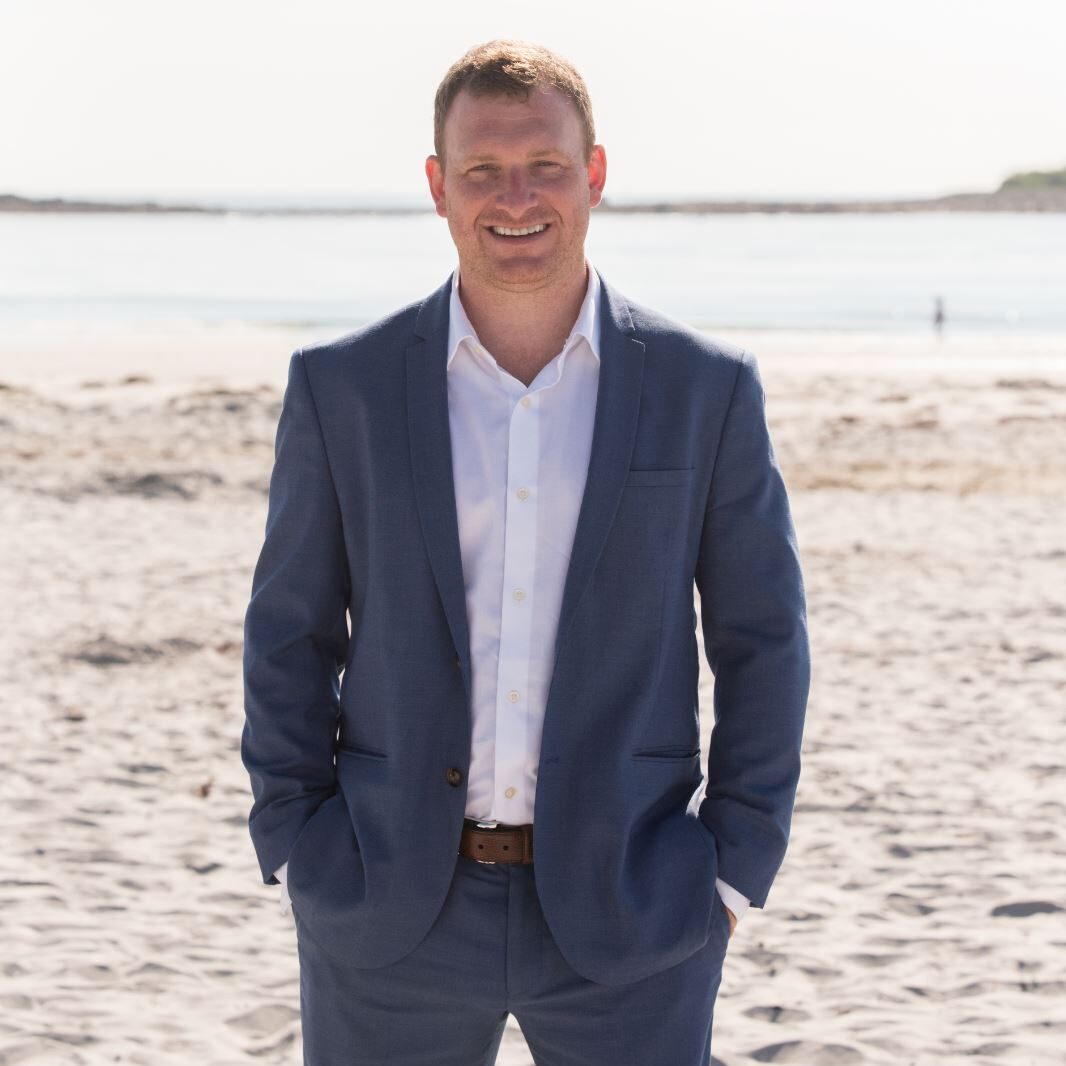 Michael Philbin
Founding Partner
Michael Philbin is a seasoned real estate and financial professional with extensive experience in all facets of the industry.  Michael has operated throughout Massachusetts for the past 20 years and has acquired a vast expertise in construction, development, property management, private lending, and real estate transactions.  He successfully manages The Northeast Group, a conglomerate of self-made companies which are vertically integrated in the real estate industry.  In addition to this management role, Michael also helps oversee The Northeast Group's strategic growth, systems creation and implementation.
The Northeast Group current company roster:
Northeast Asset Management Services (NEAMS) – The administrative hub of the Northeast Group,  NEAMS handles property management, maintenance, project management and construction services.
Lionsgate Properties LLC - The real estate investment company.  Lionsgate Properties specializes in the acquisition and revitalization of distressed and undervalued properties.  These investment properties are primarily located in the Boston and Greater Boston regions.  Lionsgate Properties  utilizes sound investment practices to generate consistent growth in the scale and equity of its portfolio.
Executive Realty - A boutique sales and rental agency based in Boston.
Michael graduated with a bachelor of science degree in history from Saint Michael's College.  He was recruited to play ice hockey and went on to help his team secure a D2 National Championship.  Michael volunteers his time coaching both his son's and daughter's youth hockey teams.  Michael currently resides in Wayland, MA with his wife and two children.