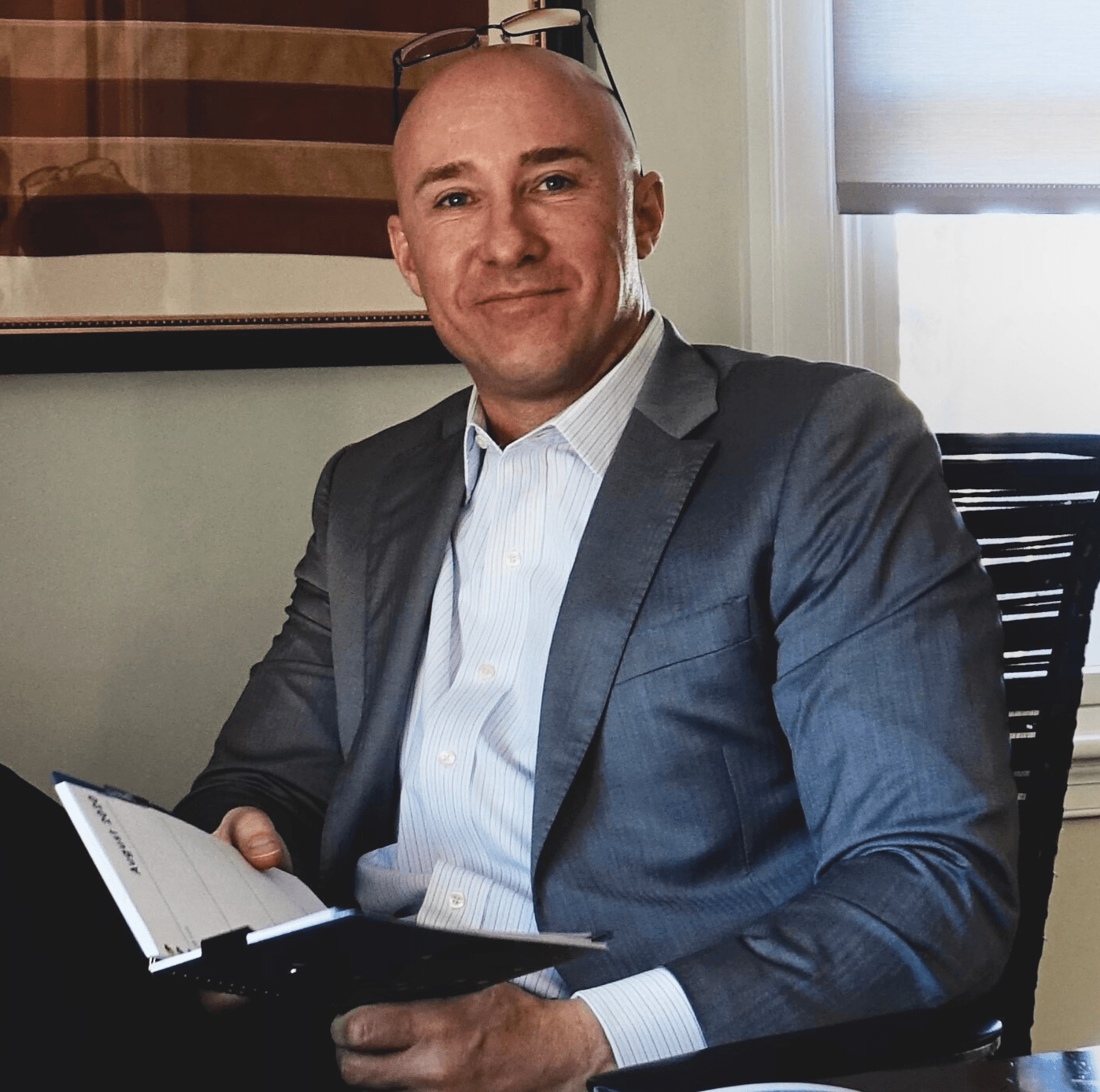 Michael Garrity
Managing Partner
Overview
Michael Garrity, the dynamic managing partner at the helm of RF Boston, orchestrates a symphony of real estate success. With a distinguished career spanning over two decades in the real estate financial markets, Mr. Garrity's journey has been a remarkable one.
At Garrity Realty, he honed his skills as a real estate broker, but it was in the aftermath of the 2008 real estate crash that he truly rose to prominence. Stepping up to the challenge, Mr. Garrity led the charge at Nationwide Short Sale Solution (NWSSS), spearheading efforts to mitigate short-term capital losses for numerous banks.
In 2014, he embarked on a new venture, Capital Line-Funding (CLF), a lending platform meticulously tailored for Massachusetts-based fix and flip developers. Not content with the status quo, Mr. Garrity rebranded CLF in 2019, giving birth to RF Boston. Today, RF Boston is a powerhouse, originating over $100 million annually in private loans and servicing a staggering $500 million in loans since its inception.
Beyond his professional accolades, Mr. Garrity's journey is one marked by resilience and commitment. He attended the Massachusetts Maritime Academy, dedicated four years to the United States Marine Corps reserves, and contributed an additional two years in the Army National Guard. Proudly hailing from Quincy, he now calls it home, where he resides with his loving wife and three cherished children.
With a track record of excellence, Mr. Garrity is not just a leader but a visionary in the real estate industry, driving RF Boston to new heights of success.